The year 2023 - Some things are frustrating
- 17 min read - Text Only

Hey there, it's a new year, the pandemic is still going on, and remote work is established as the norm.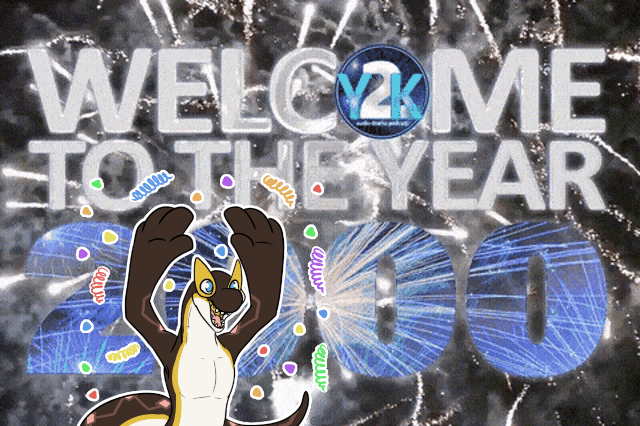 Wait, that's the same intro to the last new year's post!
True..
2022 flew by fast, as the pandemic years really seem to be going. I wrote plenty this year, even went to a cool place like DEF CON 30 at the end of summer, and wrote about Ed25519 a few times. That got some traction.
Oh, and my blog has some more technology to it. You won't see this article until midnight my time! But I will have long since deployed it. Turns out I can do quite a bit of useful postprocessing with Cloudflare workers on a static website.
Unlike last year, I do not have any year end projects to share for my holiday vacation. Instead, I have reasons to move on from my current employment.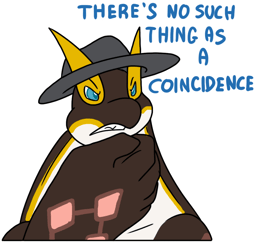 In short: I am looking for a new job. I believe I can easily find a new one that matches my history of leading a platform team. But will that make me happy? Going forward, I will be specifically looking for opportunities to do cryptography.
My journey
I'm going to share a personal timeline. How did I get to 2023? Hah! I wrote 20223 at first.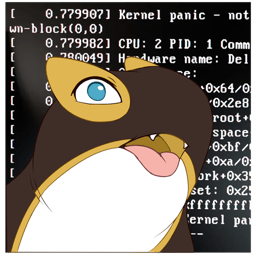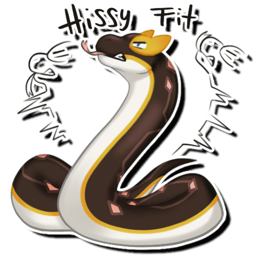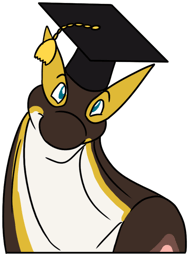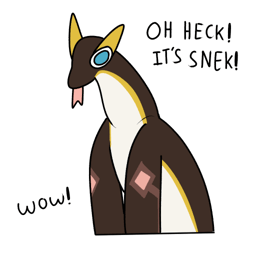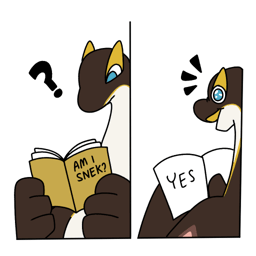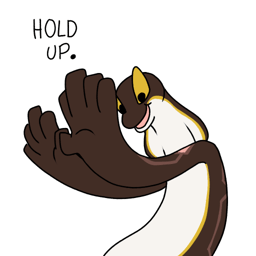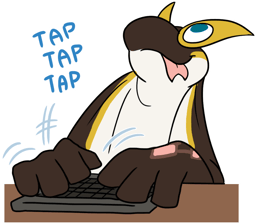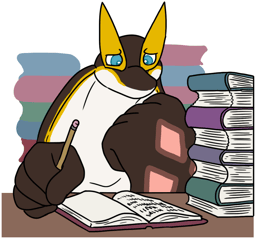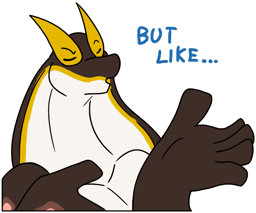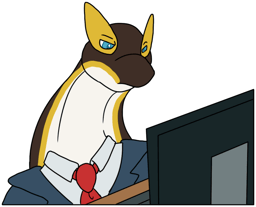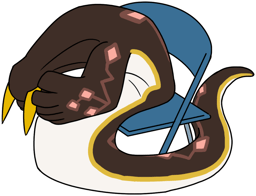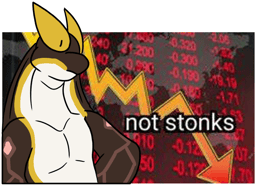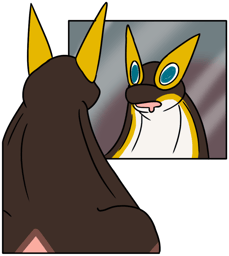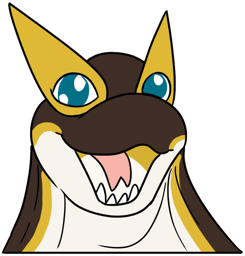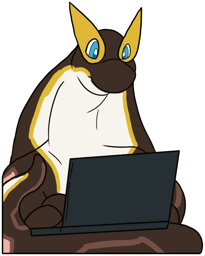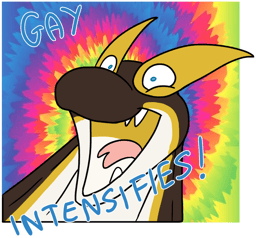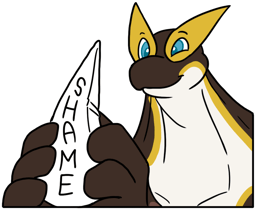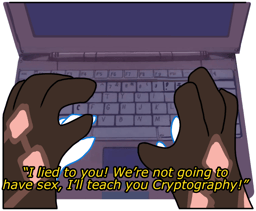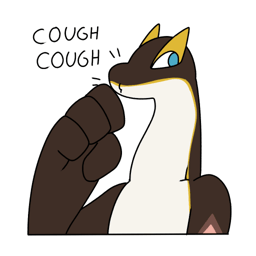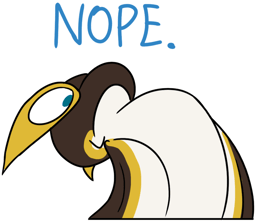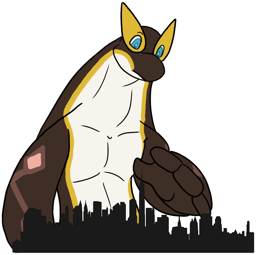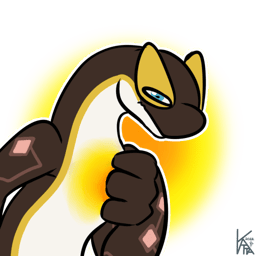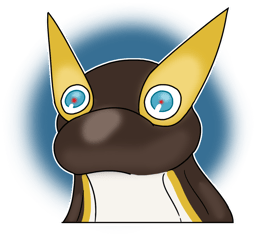 This progressively gets worse. It has nothing to do with becoming a manager.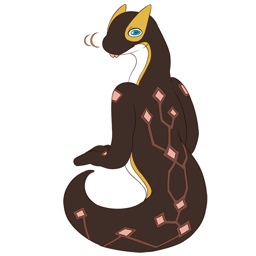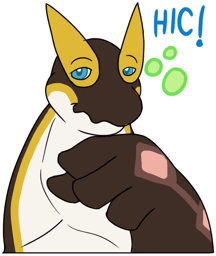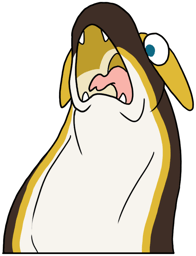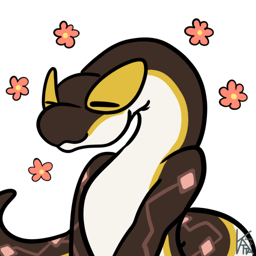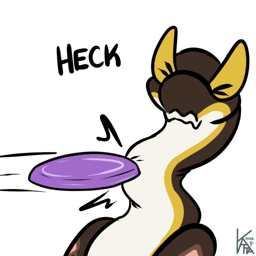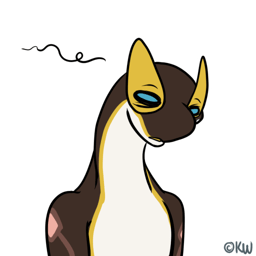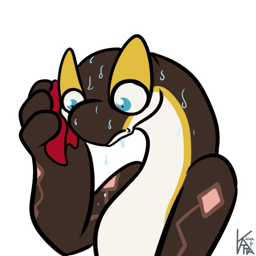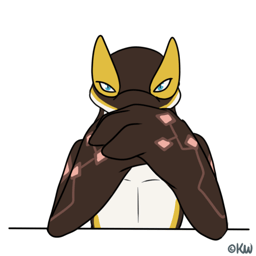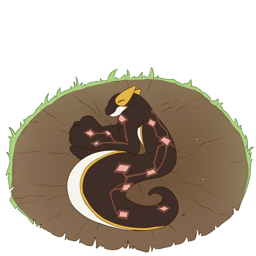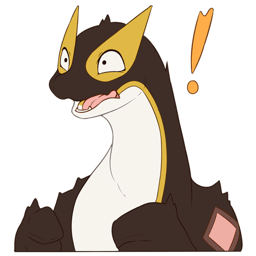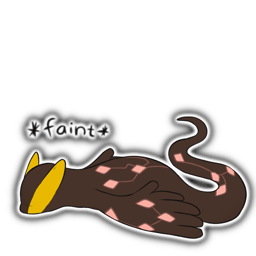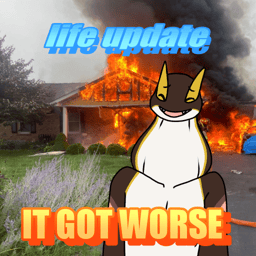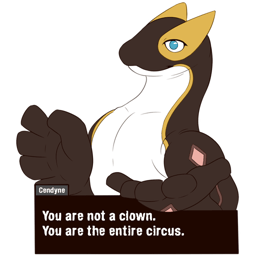 And that's where I am now.
I finally figured out how to find happiness as a manager, how to grow my team members and promote them as their skills and competency magnify. Only to have my team cut in half!
I literally cannot fulfill my professional role in this environment.
I need to move on.
I found out that cryptography is my thing at this job, so that is a plus. REDACTED
Looking for a job
I have a few options.
I kind of feel for CISO. It is very intriguing and I managed to get my company to institute smart keys for privileged users. But, I would have to figure out politics which is yet another soft skill if I want some C-level thing.
I could continue a managerial / leadership position.
I could be an individual contributor again.
Right now, I am doing all of the above, and frankly I would rather not do that in the future. These are very different skill-sets and they compete for real head space.
The CISO track
As interesting as it is, I have only dipped my toes in the water and I am inexperienced. I do not have a mentor or coach I could ask for advice.
The manager track
To be successful as a manager, I need to have a few things:
An interesting problem space that engages me
The budget to staff a team of sufficient size
Making good hiring decisions on curating that team
A clear objective and place in the company
The patience and support from leadership and peers to deliver results at my standard of quality.
The only thing I have right now is an interesting problem space: cloud and application security and platform engineering.
The individual contributor track
To be successful as an individual contributor, I need to have a few things:
An interesting problem space that engages me
A clear objective and place in the company
Supportive and engaging team members
Ownership of something
While I can, and have done everything my team individual contributors have, that does not mean I enjoy it. Maybe some people have fun with "DevSecOps" SDLC infinity loop stuff. Not me.
My priorities
I must remain at my current address - it took me seven years to find the friends I have here.
I need to be happier - my friends have seen how sad and frustrated I've become over the years.
I want more energy for my personal time again - part of how I care for myself is doing things that make me happy.
That means I need to find a place accepting remote positions with has a healthy culture and stable revenue. A "grow grow grow" startup will be a perpetual source of stress. A company that explicitly labels its engineers as a "cost center" is also a no.
Seriously, what could possibly motivate me to leave behind a community of friends with all sorts of different passions, hobbies, life styles, professions, gender identities, romantic orientations, chosen online likenesses, and more? I am able to say: "Hey, I can host a new years party" and twenty three people show up. Years ago, the best I could hope for was to light off a sparkler with a roommate that worked at the same place. Remote work is here to stay for me.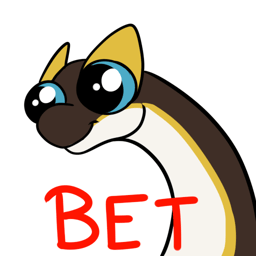 I have applied to a few places that involve cryptography. I hope that I am successful in grabbing a new job soon. I will keep my friends.