Contact Cendyne
Twitter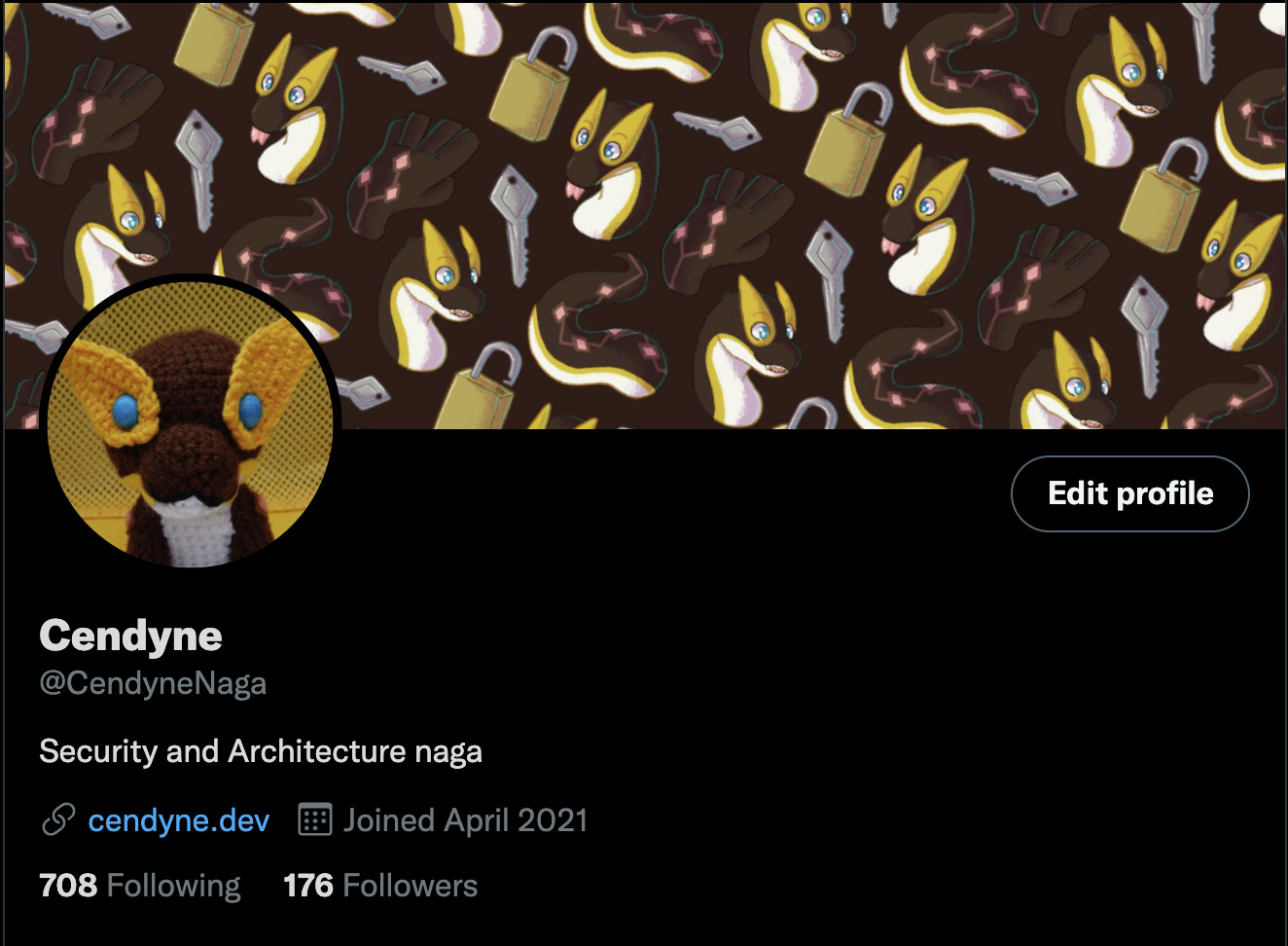 Follow me on twitter at @CendyneNaga
Email
You can reach me by email at cendyne [at] [this hostname]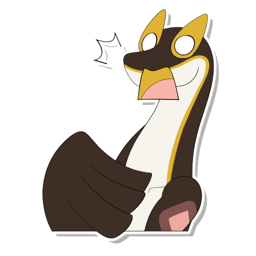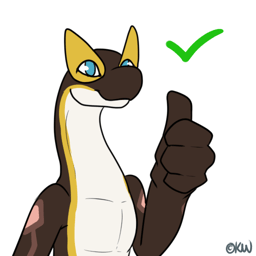 Telegram
Would you like to contact me on telegram? My handle is @Cendyne.
Interested Cendyne's artwork commissions? I post a gallery on telegram in my art channel!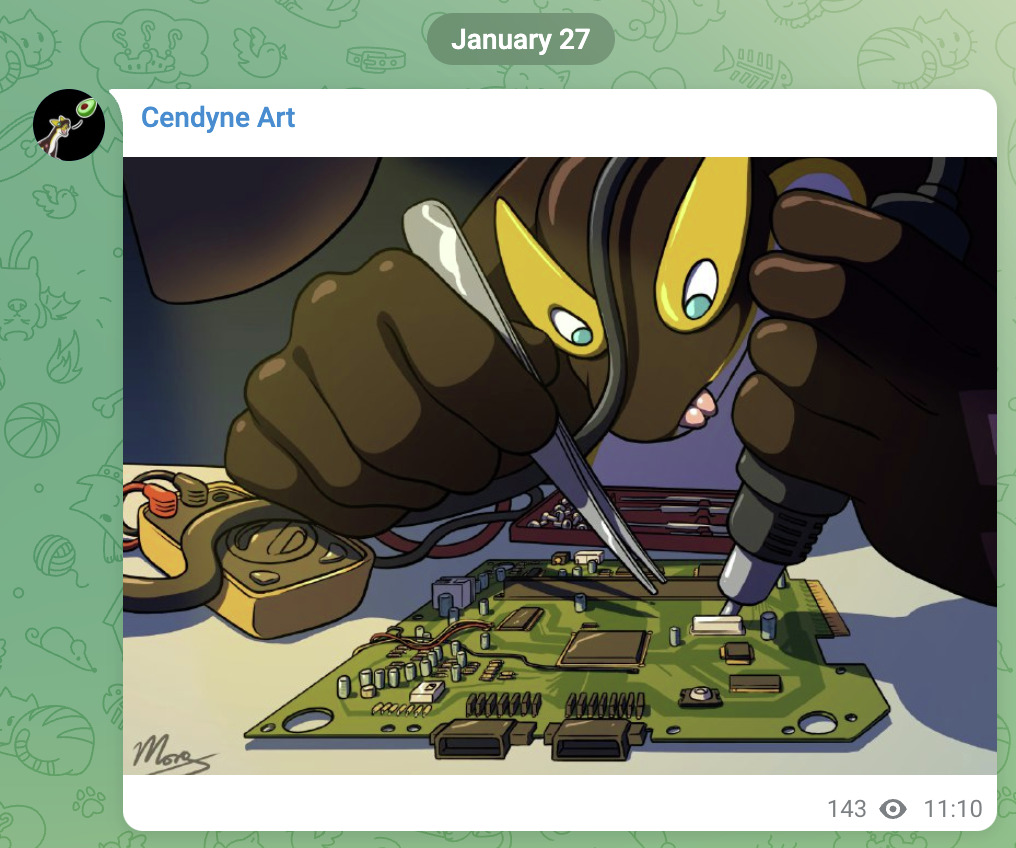 Or would you like to comment on something I wrote? Join the Naga Place chat group!
Discord
Don't believe in the telegram or twitter hype, too hipster for email? You can reach me at Cendyne#0001 on Discord.