Text Only
Contact Cendyne
Social Feed Platforms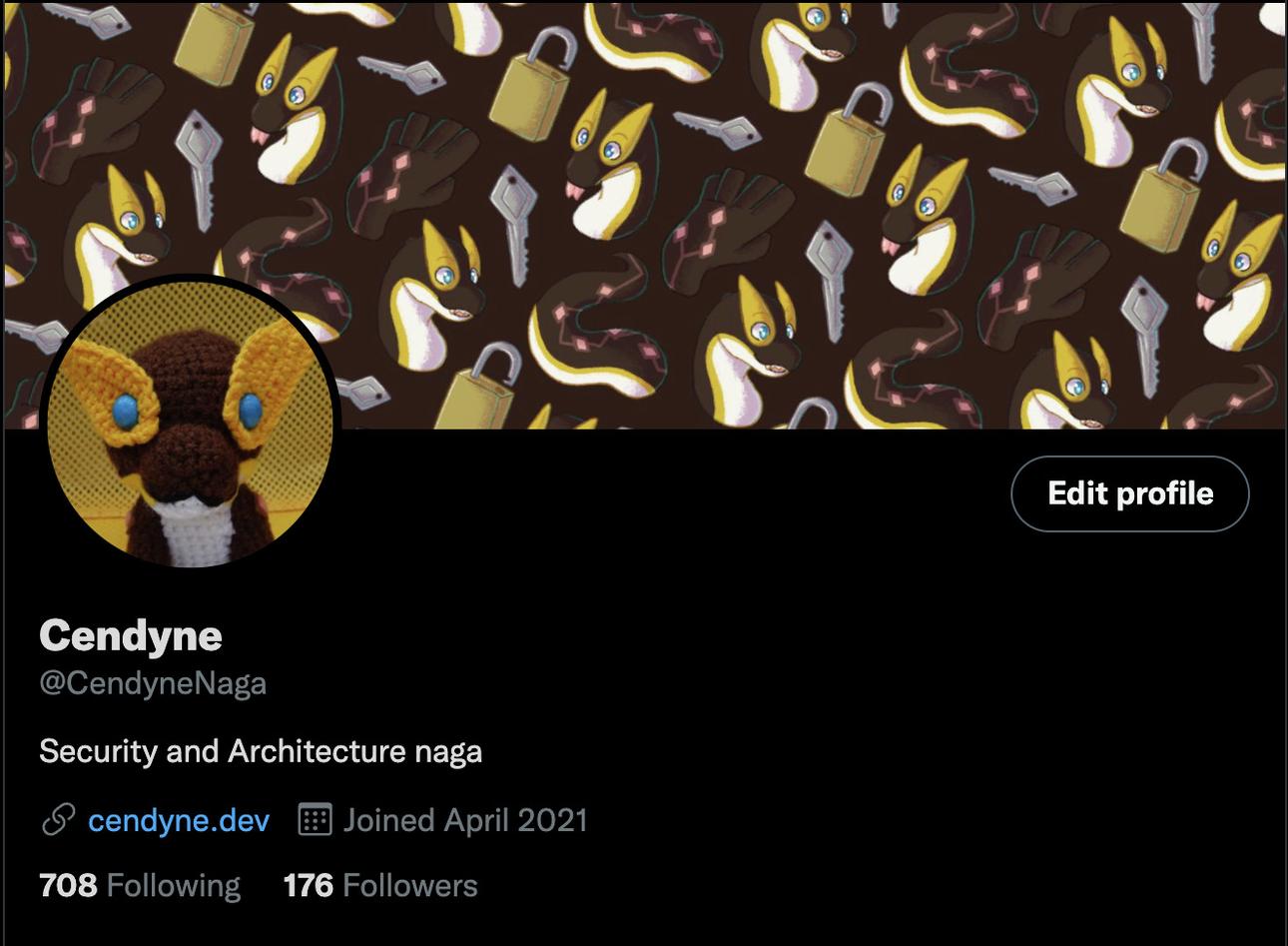 I'm on Mastodon at @cendyne@cendyne.dev.
While twitter still lives, I'm barely on twitter at @CendyneNaga.
And rarely I use Cohost at cohost/cendyne.
Email
You can reach me by email at cendyne@cendyne.dev.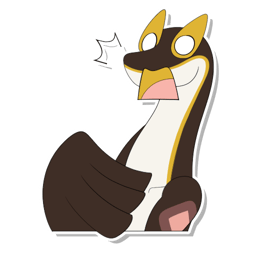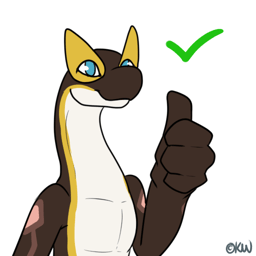 Telegram
Would you like to contact me on telegram? My handle is @Cendyne.
Interested Cendyne's artwork commissions? I post a gallery on telegram in my art channel!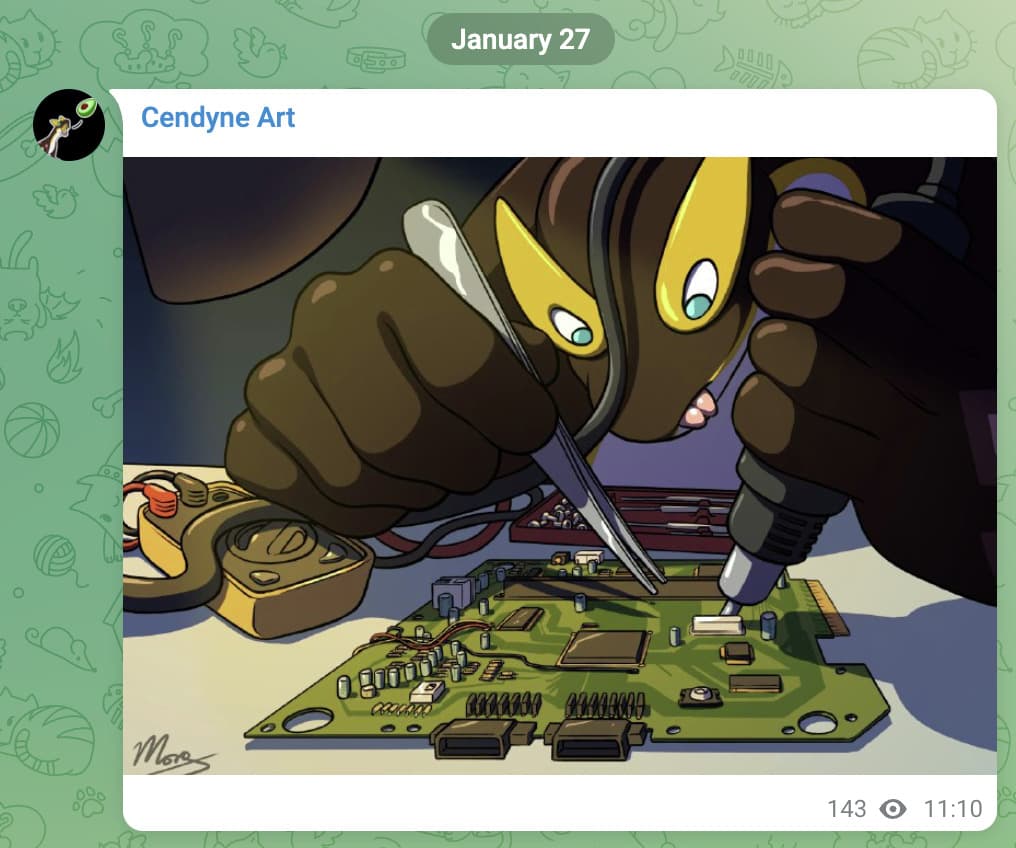 Discord
Don't believe in the telegram or twitter hype, too hipster for email? You can reach me at Cendyne#0001 on Discord. But I treat discord invites like cold calls, so you should probably hint to me elsewhere that you'd like to discuss something.