Crypto Agility and Post Quantum
- 13 min read - Text Only

At DEF CON 30 "Crypto Agility" and "Post Quantum" buzz words were repeated in several villages. I heard it around the Privacy and Crypto village and Soatok heard about it at the Quantum village. If you are an application developer, keep reading, these words are for you!
Note:

A village in DEF CON is an organized area for a specific subdomain of the hacking community to gather and share ideas and experiences. Some villages receive sponsorships and those sponsors hold their own panels in the village space. Not all village panels are recorded or shared online.
While Soatok wrote about his experience at the quantum village and then a follow up on cryptographic agility, I decided to commit my perspective too on these subjects.
Cryptographic Agility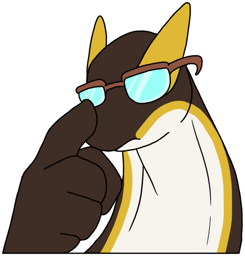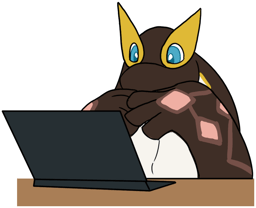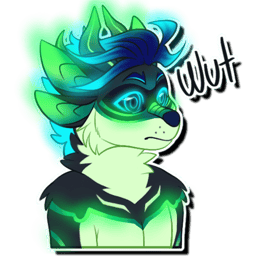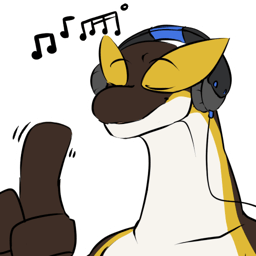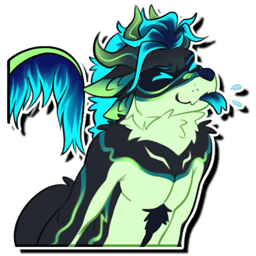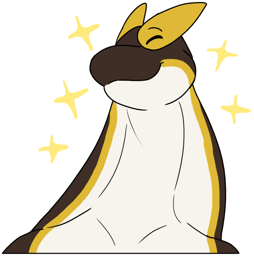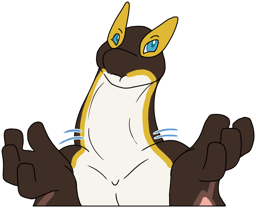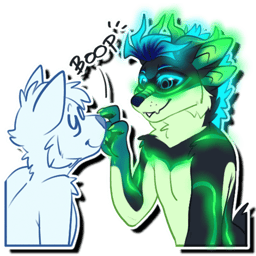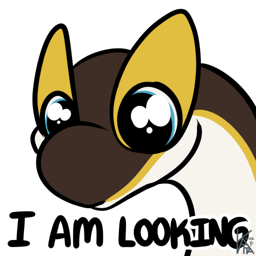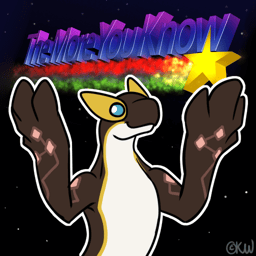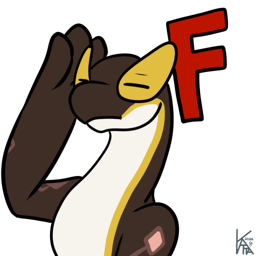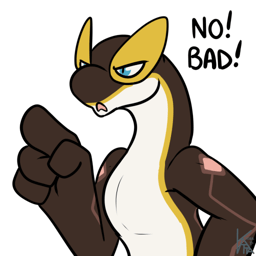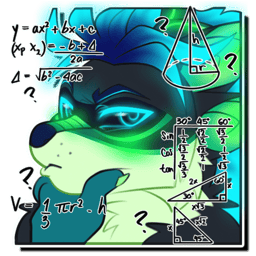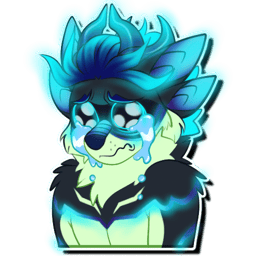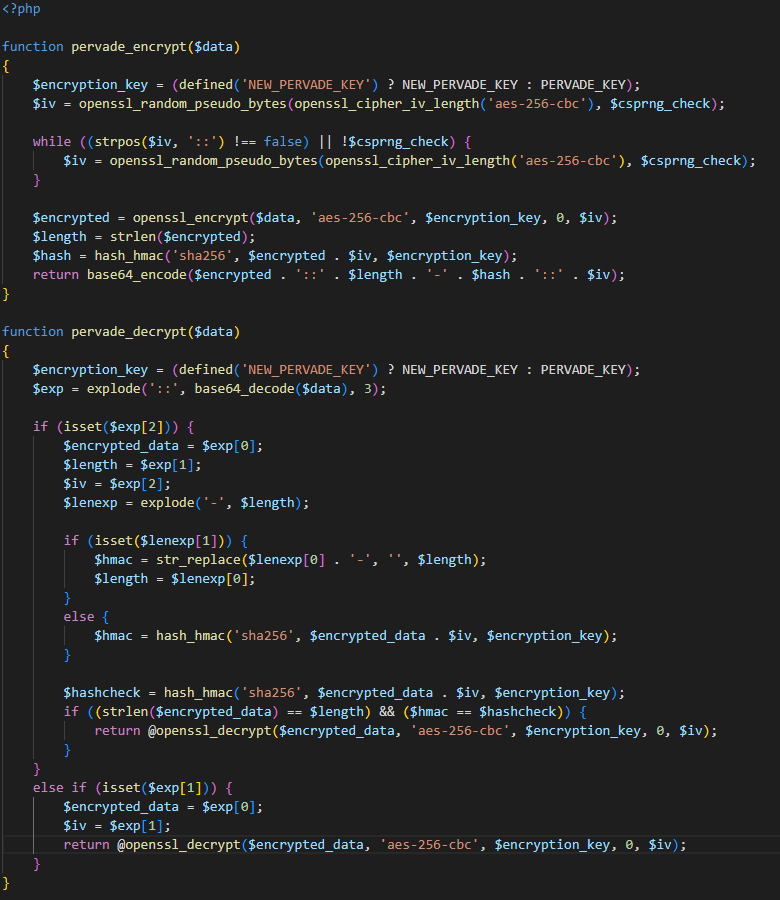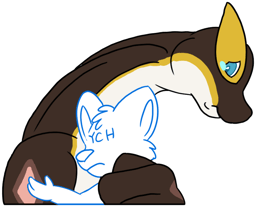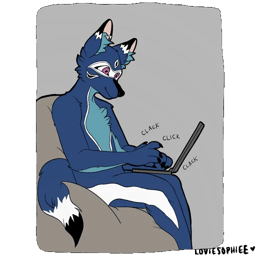 Post Quantum Cryptography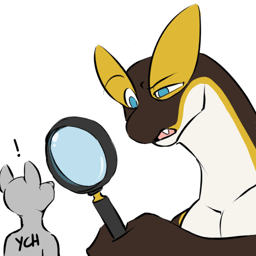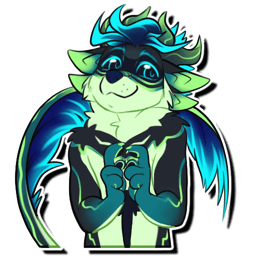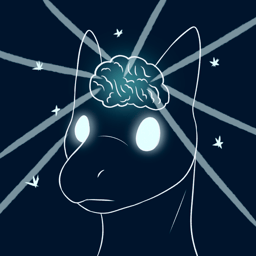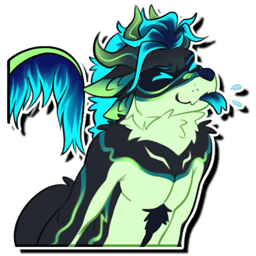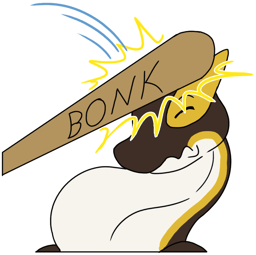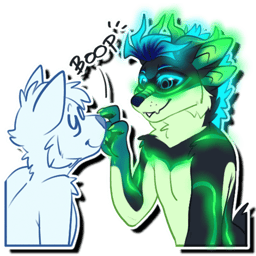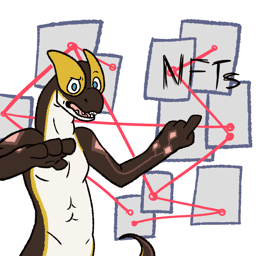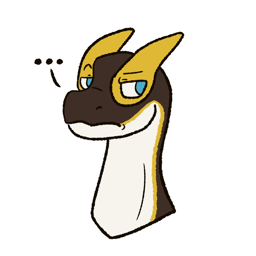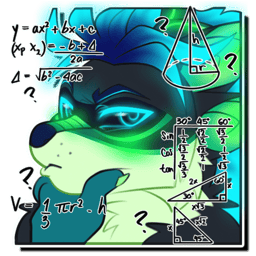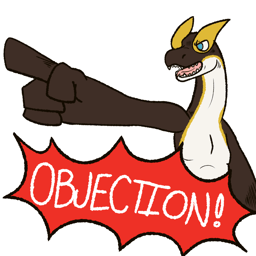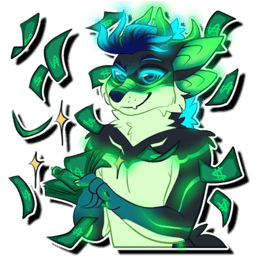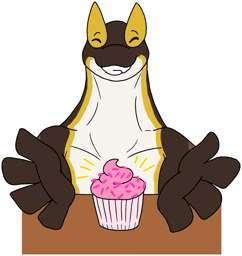 Side notes
I've added a new section to my website: Topics! This post includes two topics, crypto agility and post quantum. For those interested in a specific topic without excess noise, check out those pages.